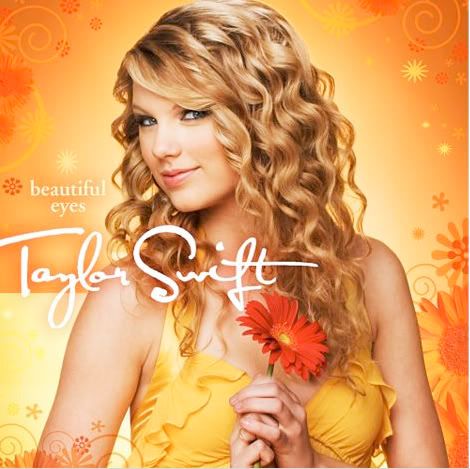 Taylor Swift just released an exclusive album to her debut album at Walmart today called Beautiful Eyes. It features six songs and they are all great. Enjoy!!!!
Track Listing:
1. Beautiful Eyes
2. Should've Said No (Alternate Version)
3. Teardrops On My Guitar (Acoustic Version)
4. Picture To Burn (Radio Edit)
5. I'm Only Me When I'm With You
6. I Heart?
Download:Taylor Swift - Beautiful Eyes [Exclusive Album]